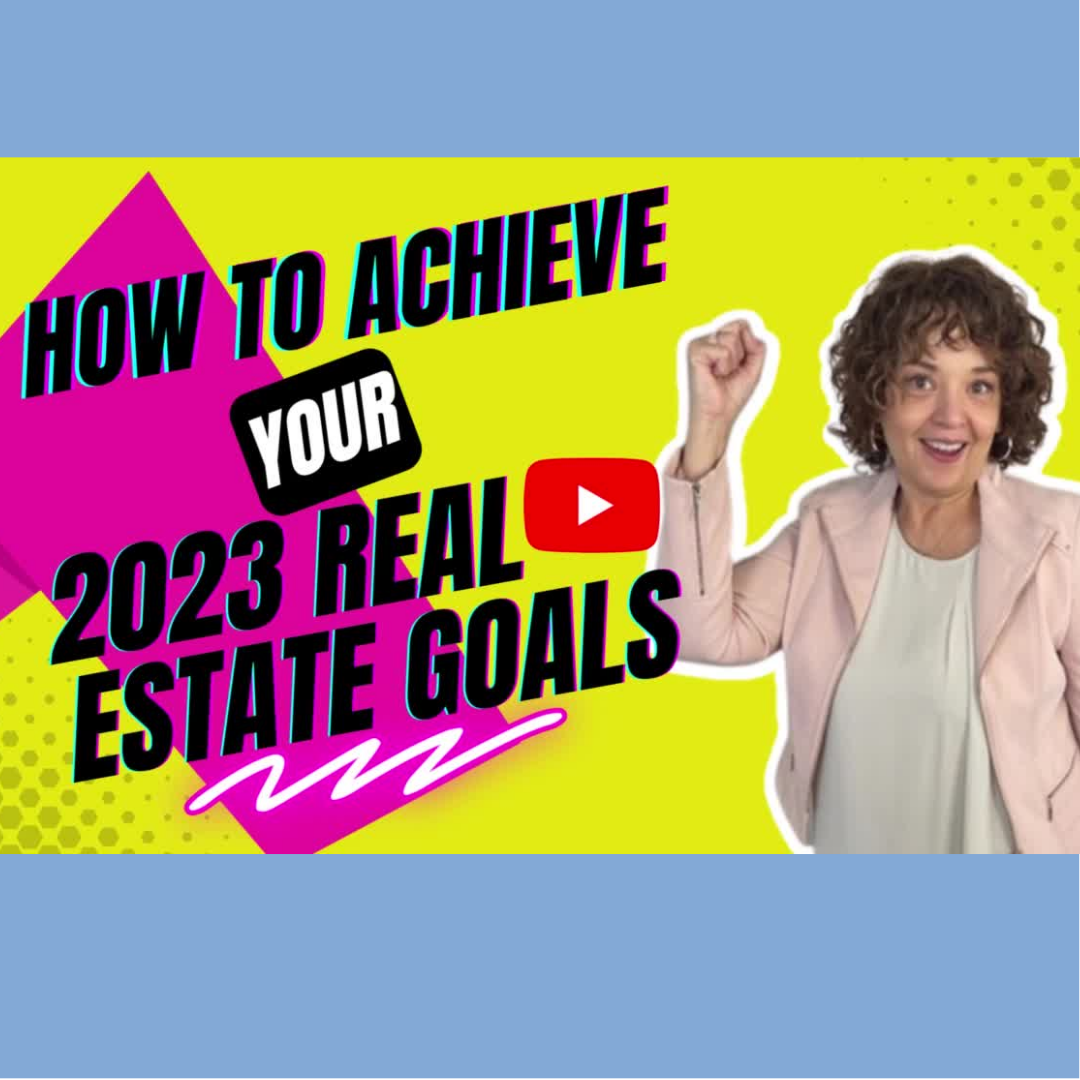 HOW TO ACHIEVE YOUR REAL ESTATE GOALS
(Part 1 of 4)
New Year's Resolutions
It is at this time of year that we pause and reflect on where we have been, and we look forward to where we would like to go - and we create our goals for the new year 2023! When it comes to real estate it can sometimes be overwhelming.
Real Estate Goals
Maybe you're thinking that this is the year that you would like to stop renting and buy your first home, perhaps you are looking to sell your current home, make a move and get something a little bigger or maybe you are thinking of downsizing. Is this the year that you have decided to invest in real estate? Or maybe you just....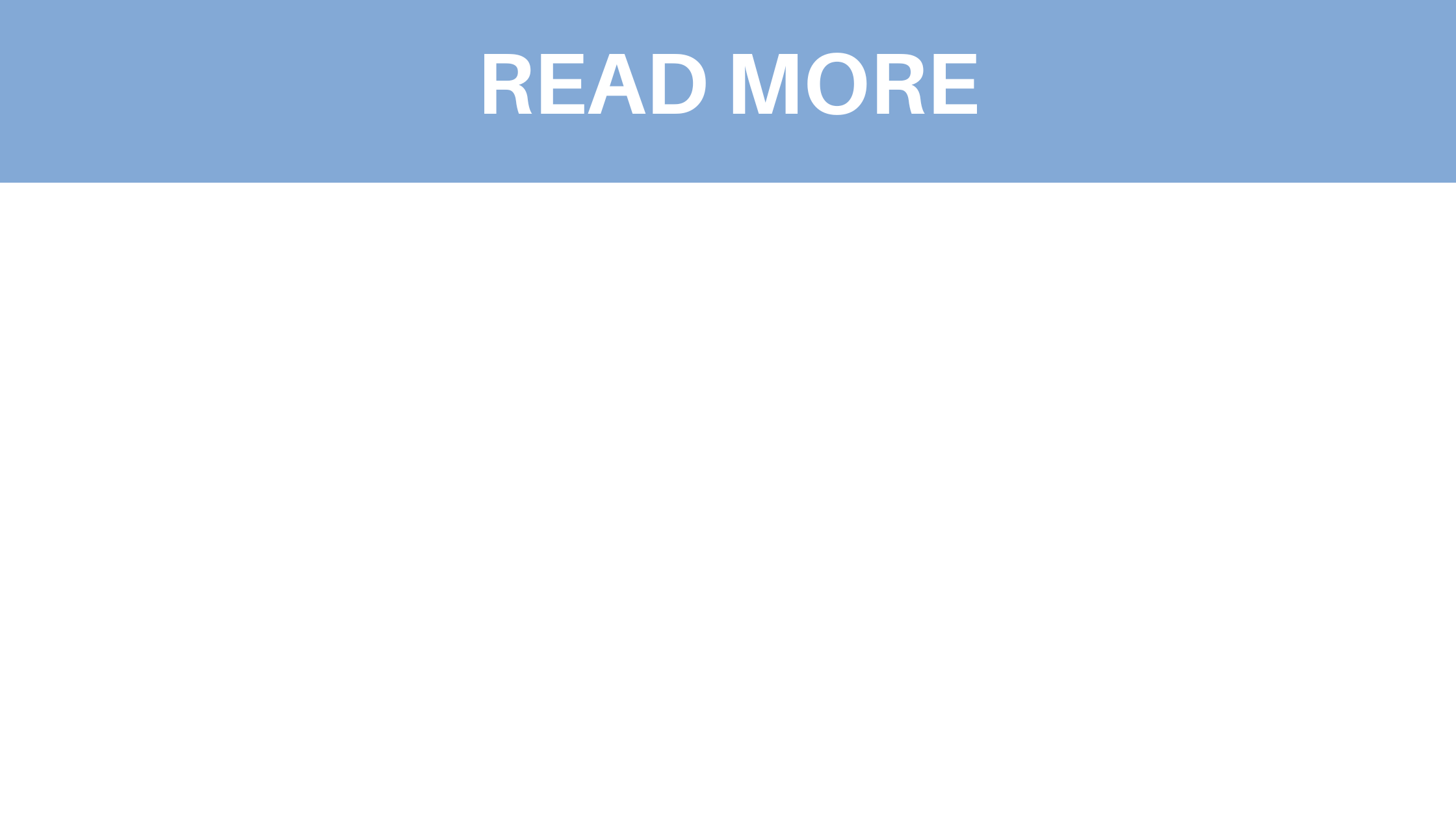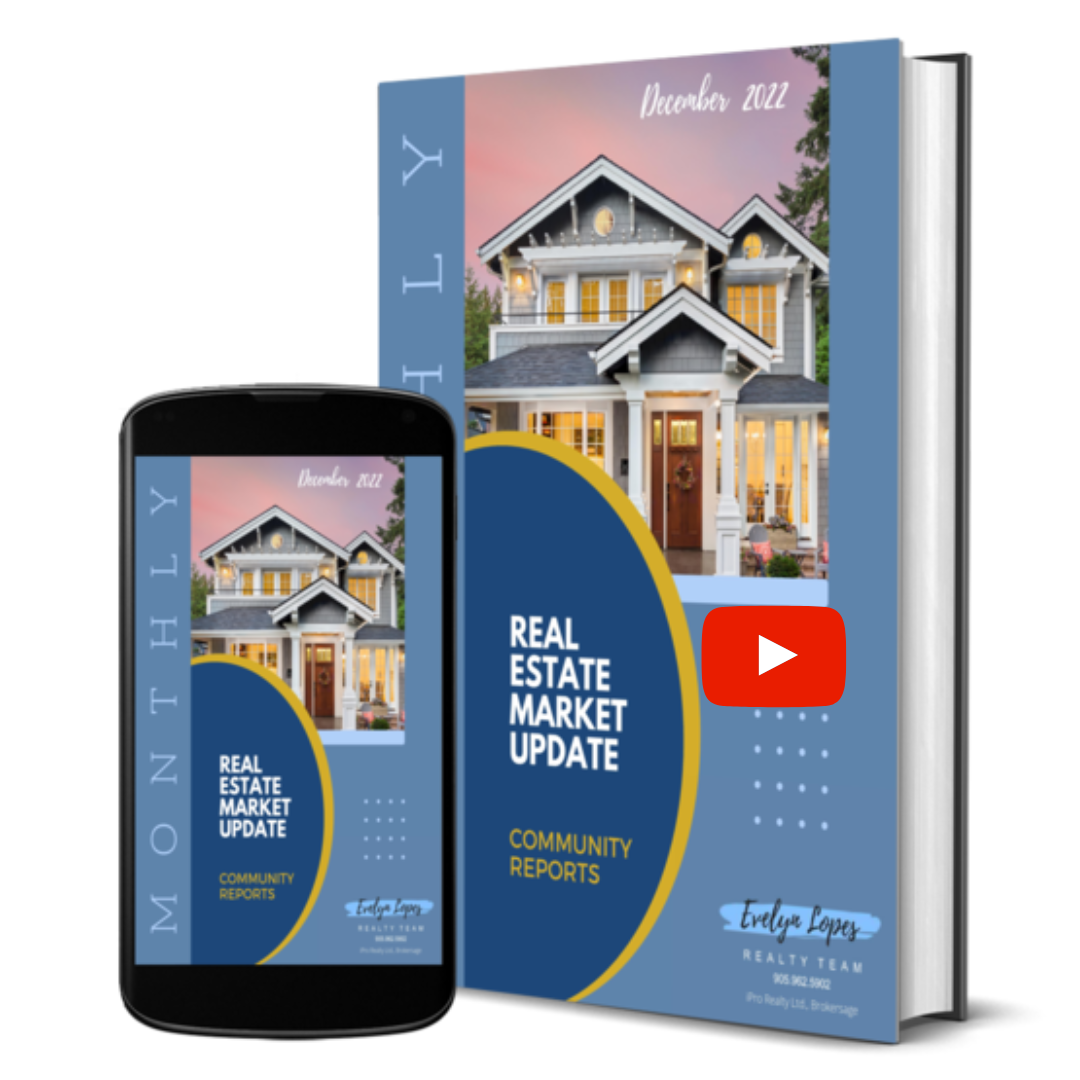 COMMUNITY MARKET UPDATE | December 2022|
Updated 01-06-2023

Welcome to our monthly real estate community market update!
In this report, we will provide a comprehensive overview of the current state of the real estate market in our local communities. We will cover key metrics such as median home prices, days on market, and inventory levels, as well as any notable trends or changes from the previous month. We will also highlight any new developments or exciting opportunities in the area.
Our goal is to keep you informed about the real estate market and provide valuable insights that can help you make informed decisions about buying, selling, or investing....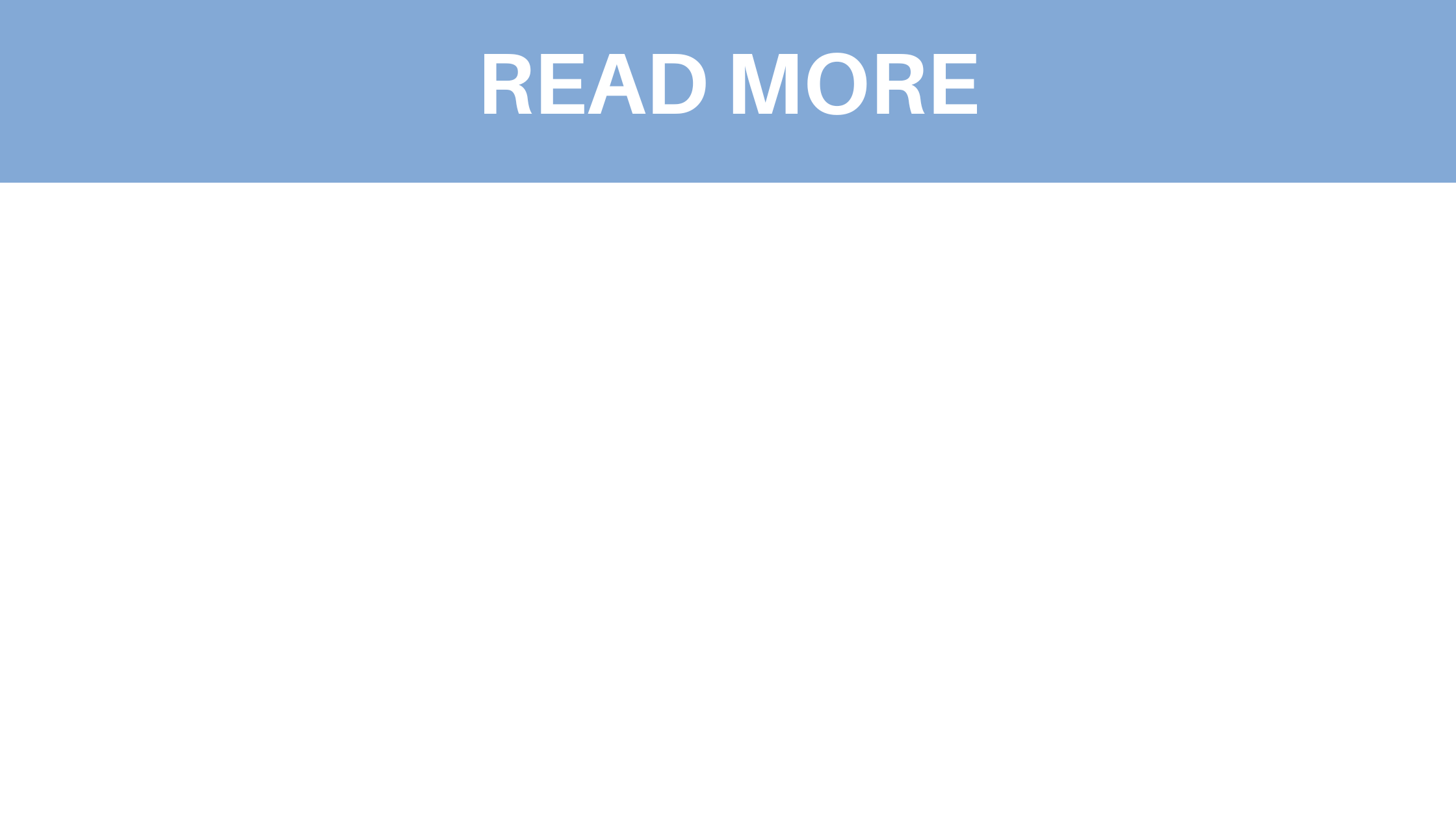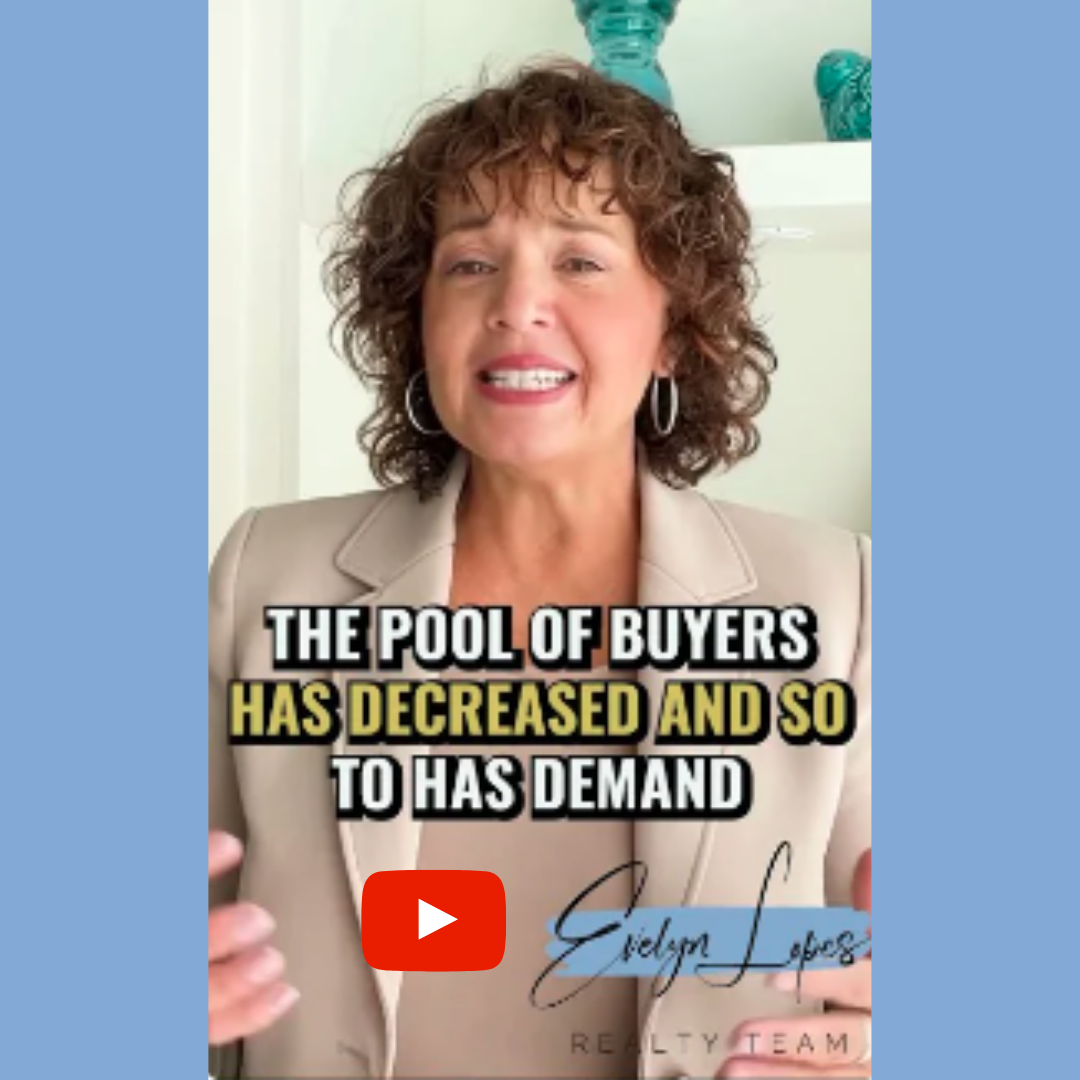 WHAT BUYERS AND SELLERS need to do when interest rates rise


How do rising interest rates affect the real estate market in terms of options for both buyers and sellers?
In todays environment of rising interest rates, both home buyers and home sellers are asking- How do rising interest rates affect the real estate market and me? What are the effects of rising interest rates on buyers and sellers and how is it affecting the market and what are the options available to navigate these real estate changes? Click on the image above to watch a quick video and learn more!