Monday, June 12, 2023 / by Evelyn Lopes- Klarine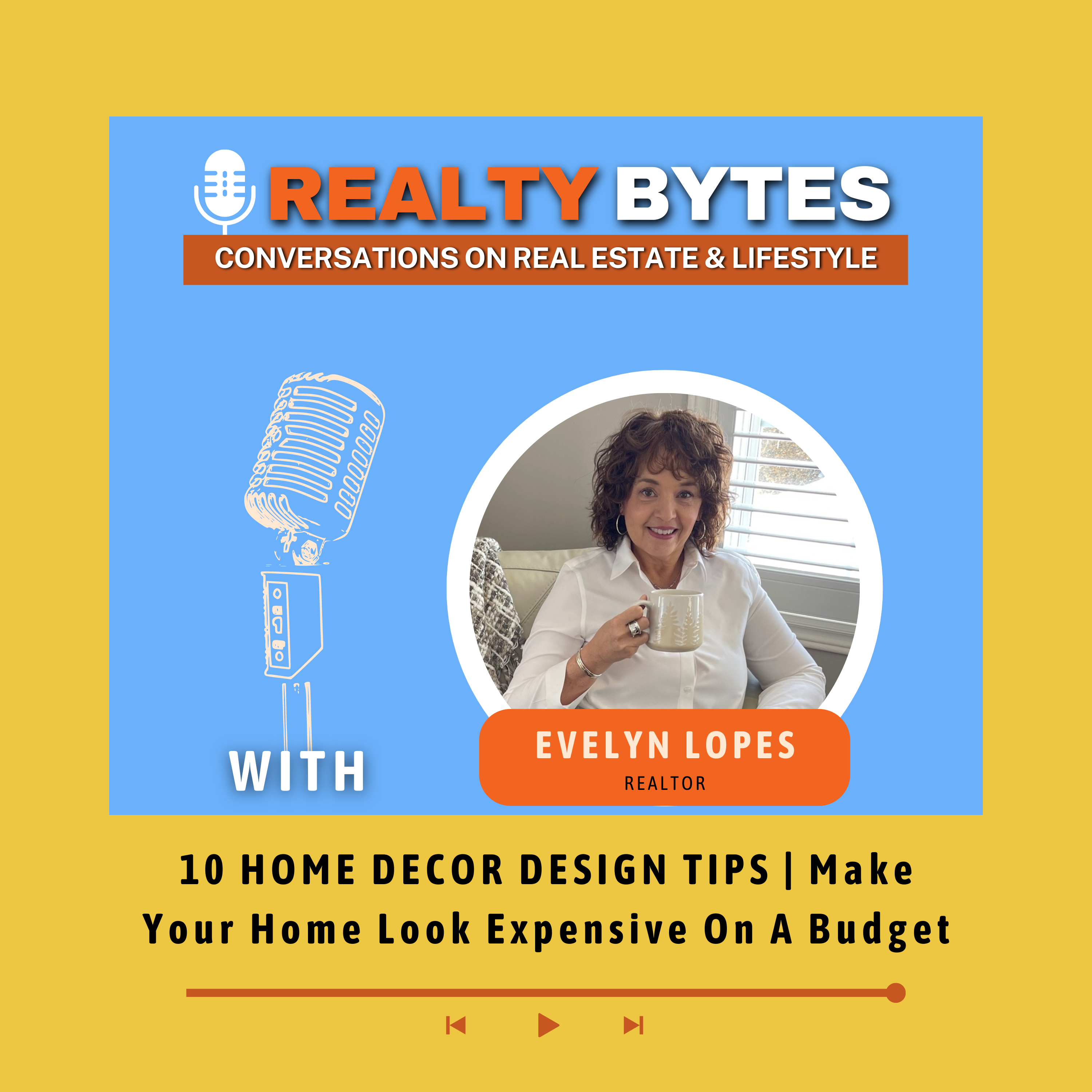 How to Make Your Home Look More Luxurious Without Breaking the Bank
Living in a luxurious home often seems like an unattainable dream for many due to soaring costs and tight budgets. However, transforming your home into a luxurious haven doesn't have to come with a luxury price tag. In this blog post, we're going to discuss some simple ways to elevate your living space, all within budget.
Contrary to popular belief, luxury isn't always about adding more. Sometimes, it's about subtracting. An organized, clutter-free space communicates intentionality and design. By creating clean lines and open spaces, you subtly increase the perceived value of your home. Regular decluttering creates a sense of a well-maintained home, which feels more luxurious. Storage boxes, built-in furniture storage, and donations can be key strategies in mastering the art of decluttering.
Proper lighting can highlight your space's best features and create warm, inviting areas. Investing in statement light fixtures serves as functional art pieces, adding sophistication to your home. Utilize a mix of ambient, task, and accent lighting to make your space feel more dynamic and luxurious. Furthermore, dimmer switches and strategically placed mirrors can control the mood and brightness in your rooms, making them look more spacious and elegant.
Neutral colors offer a polished, clean backdrop for your home. They contribute to a peaceful environment and are associated with high-end designs, instantly adding a touch of sophistication. Remember to consider the underlying tones in the room and choose neutral paint colors that complement your space.


Make a Grand Entrance
Your entryway sets the tone for the rest of your home. An attractive front door, clean entryway, and inviting landscaping can dramatically increase your home's curb appeal, enhancing its perceived value.
Invest in Quality Furniture
Quality over quantity is the mantra when it comes to furniture. Investing in a few quality pieces can make your space look more refined and expensive. Consider key pieces like a comfortable, high-quality couch or a well-made dining table as long-term investments. Thrift stores and flea markets can be great places to find unique items at lower prices.
Enhance Window Treatments
High-quality window treatments like plantation shutters or heavyweight drapes can make a room feel more finished and luxurious. They offer privacy, control light, and add an element of luxury.
Add Architectural Interest
Crown molding adds a touch of elegance to any room, making it feel more refined and complete. This architectural detail is often found in high-end homes, adding to your home's perceived value.
Upgrade Hardware and Fixtures
Small details can make a big difference. Upgrading items like door handles, faucets, and cabinet knobs to more stylish options can subtly enhance the overall aesthetic of your home.
Prioritize Natural Materials
Incorporating natural materials such as wood, stone, or leather into your decor offers a sense of timeless elegance and durability. Their texture and finish add depth and richness to your space, making it feel more luxurious.
Adorn with Art and Plants
Large pieces of artwork and indoor plants bring life, color, and a sense of luxury to any space. Both can serve as focal points that draw the eye, adding to the overall aesthetic appeal of your home.
Luxury isn't just about expensive items—it's about creating a home that you absolutely love and feel comfortable in. By following these ten affordable yet effective strategies, you can transform your house into a high-end haven. Start with just one or two ideas and build from there. After all, creating a home that you love is a journey worth embarking on. Happy decorating!
---