Tuesday, February 15, 2022 / by Evelyn Lopes
5 HOME STYLES

CLICK TO WATCH VIDEO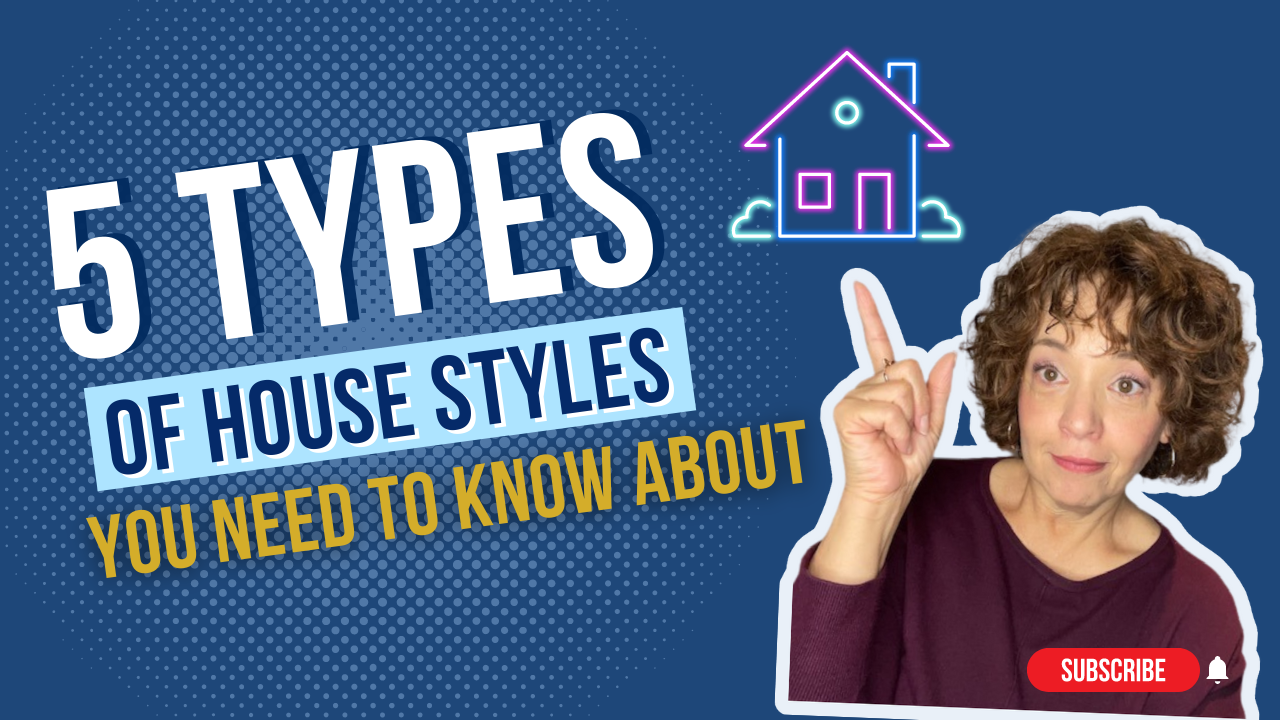 There are 5 main styles of homes for you to consider when starting your search.
Each style is unique
And offers different aspects
The key is to find out which home style best suits your personal preferences
The Detached House
Detached houses are known for being the most expensive style of home.
This type of home is "detached" and not joined to any other property.
Detached homes offer a sense of privacy.
It is easier to make changes or alterations to a detached home, especially on the exterior because you do not have to consult with or match your neighbours home as such, detached homes contribute to a great sense of ownership


The Semi-Detached House
The semi-detached home differs from a detached home in the sense that you share a common wall with a singular neighbour. As such, the perks of being fully detached are somewhat limited. These homes are slightly less expensive than your detached counterpart (if comparing size, neighbourhood and property upgrades).
Townhomes
Townhomes are a grouping of three or more homes attached in a row.
Townhomes enable more homes to be situated within a smaller parcel of land and as a result, these types of home are slightly less expensive than the semi-detached or detached. Townhomes come in two ownership styles- freehold and condominium.

Multi-Unit Homes
Multi-unit homes are predominantly owned as investment properties- and work well for renting out several units to several renters, thereby increasing the ROI and the property. This type of home is often in the form of a duplex or triplex, meaning 2 or 3 or more units within one structure
Condominiums
Condominiums are also often referred to as "condos".
This type of home usually comes in the form of a condo apartment or townhome.
The size of a condo can be small – as in a bachelor condo. Medium as in a loft or 2-3, bedroom unit, or Large as in a penthouse suite. Condos are usually less expensive, however luxury condos can be priced into the millions.

Two major reasons why buyers consider condo living is
1- For affordability- less expensive units are available
2- Lifestyle, they do not want to have to maintain the exterior or their home and this type of home is also well suited for individuals who travel a lot, as they can simply lock up and leave their units while away.
When selecting the Style of home you wish to purchase, take into consideration your price point, amenities needed and lifestyle.