Tuesday, September 26, 2023 / by Evelyn Lopes
"Are High Mortgage Rates Killing Your Home Sale? Here's How to Turn the Tide!"
If you're a homeowner in the Caledon area, you're probably aware that the current high mortgage rates are making it a bit challenging to sell homes. But what if we told you that you could not only sell your home but also get great offers? Intrigued? Keep reading to discover proven strategies that can help you navigate this tricky market.
The Power of Competitive Pricing
It's tempting to list your property at the highest possible price, but this approach can backfire. Overpriced homes tend to sit on the market, driving away potential buyers. Instead, consider employing a competitive pricing strategy. By pricing your home either AT or slightly below market value, you can attract more buyers and potentially receive higher offers.
The Importance of Comparative Market Analysis (CMA)
To help you list at the right price, a Comparative Market Analysis, or CMA, is crucial. This research helps determine an ideal listing price based on what comparable properties have recently sold for in your neighborhood. Without this data, you risk pricing your home too high (and getting no offers) or too low (and leaving money on the table).
Alternative Financing Options
One way to make your property more attractive to potential buyers is by offering alternative financing options. For example, you could consider buying down the interest rate on the buyer's mortgage. Another option is offering Vendor Take-Back (VTB) mortgages, which can be particularly appealing to buyers who don't qualify for a traditional mortgage.
Additional Strategies for Success
Pre-Listing Inspection: This allows you to identify and address any issues with your home before putting it on the market.

Strategic Upgrades: Small fixes like a fresh coat of paint or new light fixtures can make a big difference in your home's appeal.

Home Staging: According to the National Association of Realtors, staging not only increases the value of offers but also speeds up the sale process.

Work With an Expert: An agent familiar with the Caledon area can provide invaluable local market insights.
Selling your home in a high mortgage rate environment is challenging, but not impossible. With the right strategies, you can attract the best offers while maximizing your profit margin.
Ready to take the next step? Reach out to schedule a free assessment of your home's current market value and get a customized sales plan. We're here to help you succeed in today's market!
For more details on these impactful home seller strategies, check out our You Tube Video on this topic by clicking the image below!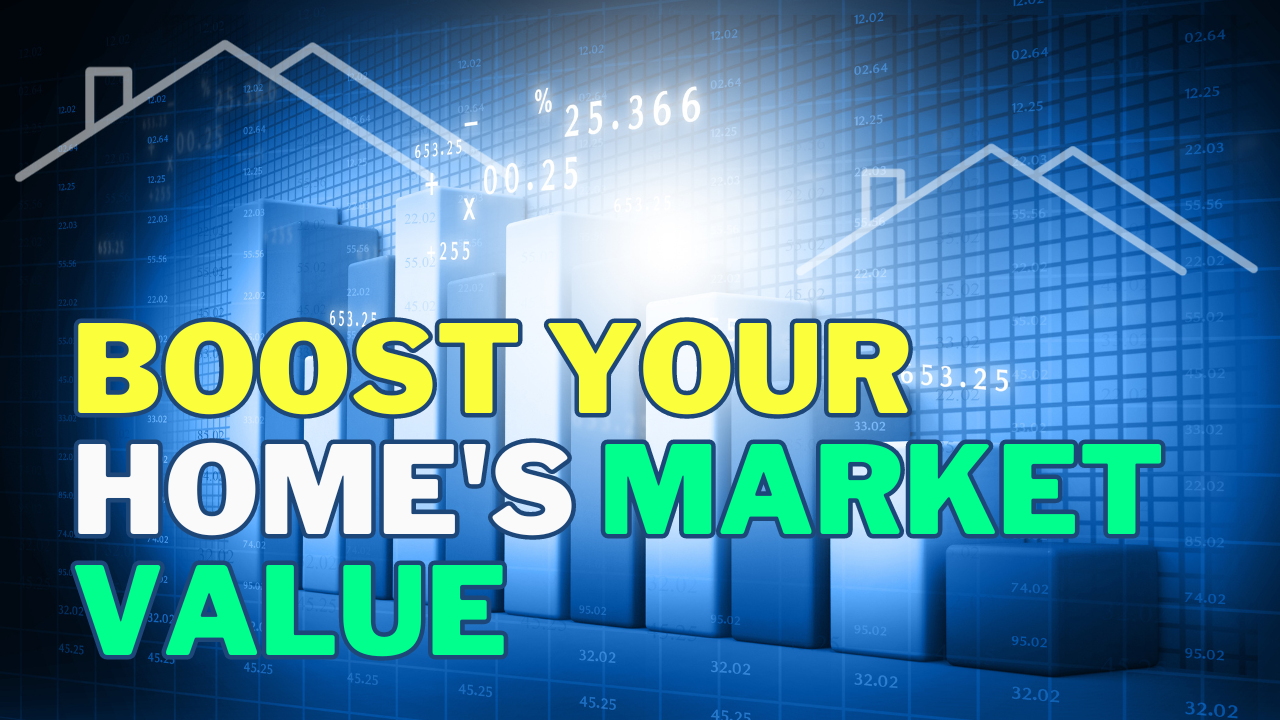 And don't forget to subscribe for more Caledon and surrounding area real estate news and advice.
Get your FREE REPORT CLICK HERE: https://bit.ly/3RlUusU
Or scan the QR Code Below




Happy selling!
---