Friday, April 2, 2021 / by Evelyn Lopes
It's been a difficult time for many over the past months with the pandemic, the isolation, shuddering and business shut downs.
Small business's have especially been hard hit. We want to promote the small business's here in our community.
If you are a small business or know of someone with a small business (even a home based venture) we want to support and promote you!
Simply call me direct at 905-965-5902 or send me an email about your business. We will be promoting these small business's in a variety of ways moving forward. Looking forward to hearing from you. Together we are strong!
- Evelyn
FEATURED SMALL BUSINESS

___________________________
ARBONNE
BEYOND WELLNESS, HEALTHY LIVING IS ABOUT WELLBEING

A holistic approach to beauty, health and wellbeing.
Focusing on the whole person
to help them flourish inside & out.
POSITIVE MIND | STRONG BODY | BEAUTIFUL SKIN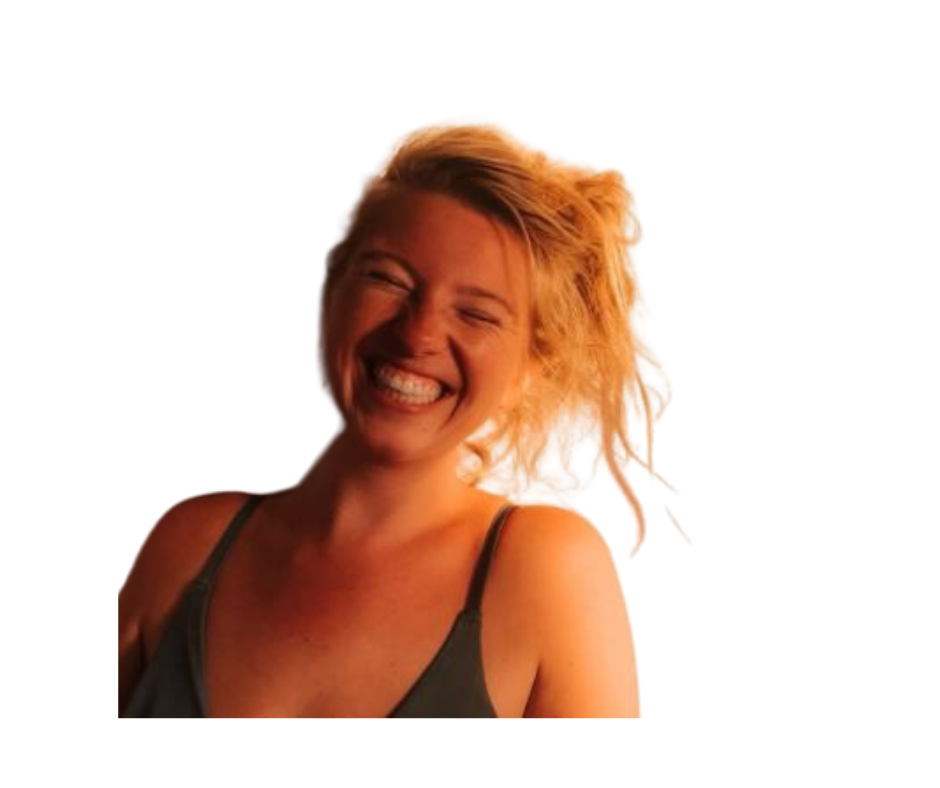 Hello my name is Paige and I am passionate about living a good, well balanced and healthy lifestyle.
I work in the health field, I am also a yoga instructor and an Arbonne consultant. My Arbonne business supports my holistic approach to well being. Arbonne offers over 350 consumable products that every individual can use on a regular basis. All Arbonne products are 100% natural - vegan, gluten free, non GMO, soy free and so much more.
Since I started using Arbonne products, my entire life has changed completely for the better and I am excited and committed to helping others live their best life. Arbonne's 30 Days To Healthy Living Program is a total reset on the body. Essentially the program helps you to establish healthy habits with clean eating, activity and restful sleep that will become the foundation of a healthy and sustainable lifestyle. We help you tune into the messages your body's sending to identify how to use food as fuel for your body AND give your body the nutrients it needs to function optimally.
Implementing this program into my daily lifestyle, has truly changed the person I am and has taught me how to live a fun and holistic lifestyle and I am so excited to share this information and pathway with others.
Spring is an opportunity for new beginnings– a perfect time for a clean/lifestyle change for your body!

To learn more about the program and how it can best help you – no obligation, you can contact me by phone at 519-216-6659 or email me at ppdanforth@gmail.com.
Remember to check out Paige's Facebook page at .... Healthy Living With Paige.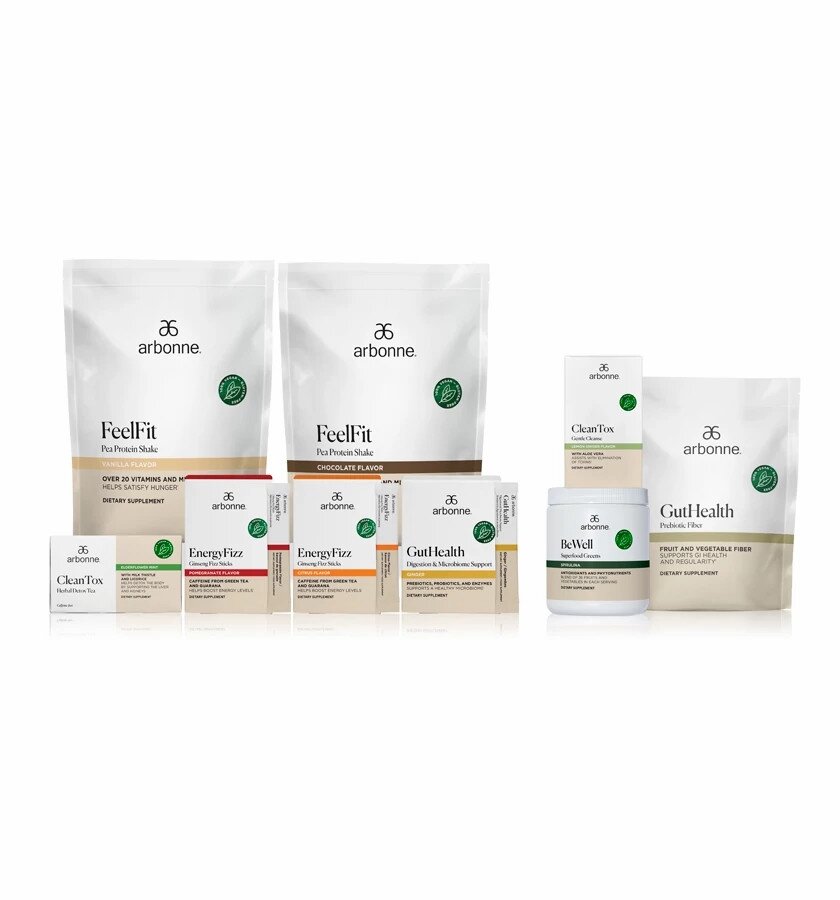 ---