Saturday, June 2, 2018 / by Evelyn Lopes
"Home"Ward Bound
Impactful Real Estate News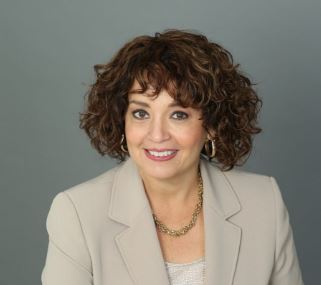 june 2018

Evelyn Lopes

The Evelyn Lopes Realty Team

iPro Realty Brokerage




Before It's Over…

No, June is not the month for endings. Well not entirely. Although the month of June brings an end to the school year, it is most definitely the beginning of warm summer days, vacations and the anticipation of fun filled and glorious summer memories. Happy Summer Holidays…. BUT why would I mention this to YOU?

Well, It seems like it takes forever for summer to actually arrive and it goes by so quickly ... and before too long we will be building snowmen instead of sand castles.



Since you have been kind enough to be a part of our business, I wanted to take the opportunity to give YOU a gift on the celebration of the official start of summer!


My unconditional lifetime real estate guarantee: That You and Any One You Refer to Me to Sell The Place they Call Home, Will Be Utterly Overjoyed with the Experience and Outcome – If Not, I Will Refund 100% of the Income We Received on this Sale!

CLICK HERE TO VIEW VIDEO!


Your Referrals Really Do Help the Kids…


Any one you know considering buying or selling a home, friends, neighbors, associates or family members, call me direct at 905-965-5902 or pass my number on to them. You can also go online at www.EvelynLopesReferralRewards.com and fill out the online response form or pass on the website URL to those who you know considering a move.
Thank you in advance for the referrals!
With sincere appreciation,
Evelyn Lopes
The Evelyn Lopes Realty Team


P.S. The story of this young person enclosed may cause you to look at your loved ones differently. It did me. Check it out.