Thursday, October 19, 2023 / by Evelyn Lopes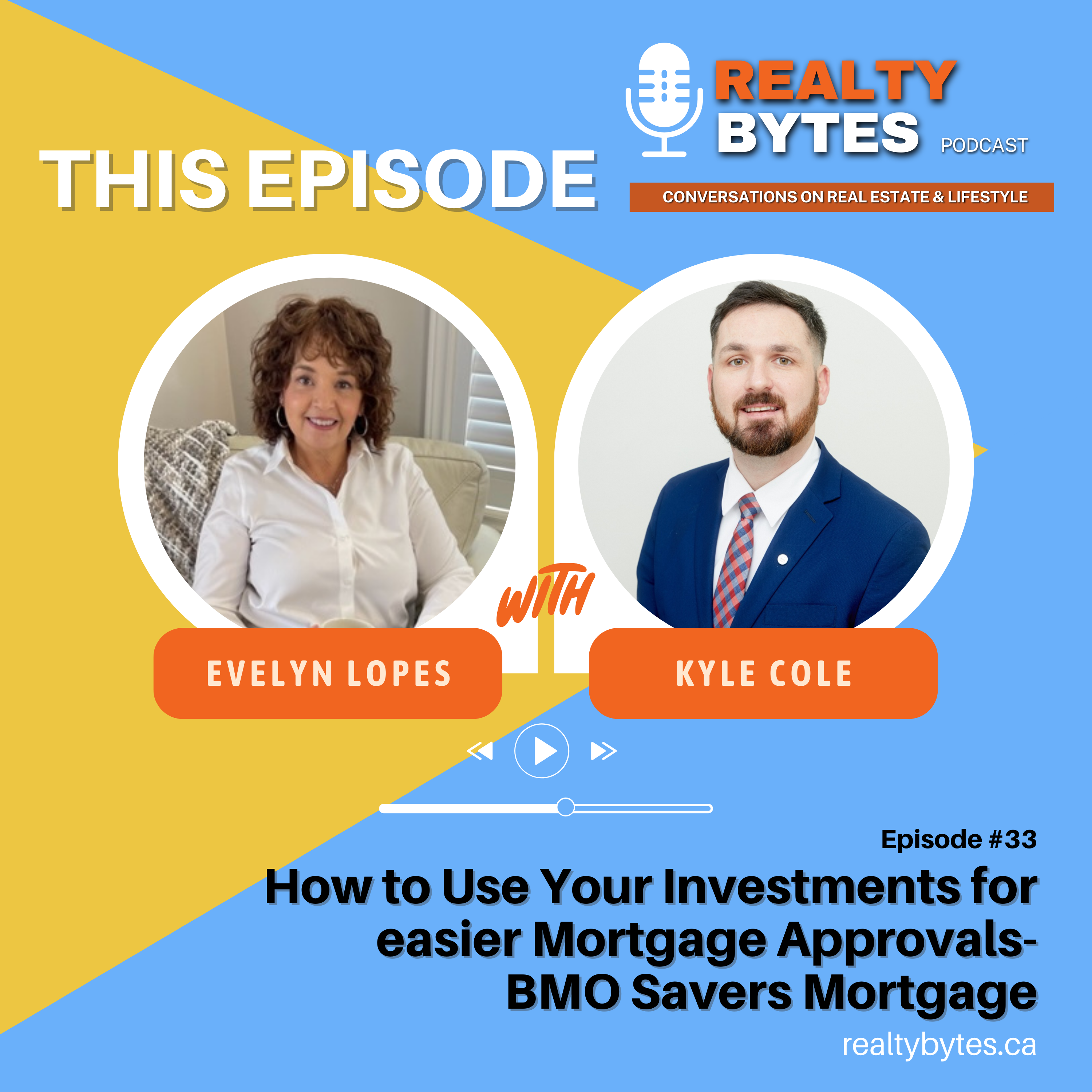 Unlock Financial Flexibility with BMO's Saver's Advantage Program: An Overview

Navigating the maze of mortgage approval can be a challenge, especially if you find that you don't fit neatly into standard lending criteria. Whether you're a retiree, self-employed, or a high net-worth individual, BMO's Saver's Advantage Program may be the solution you've been searching for. In today's blog post, we will provide an overview of this revolutionary program that leverages your investments and savings to make mortgage approval easier than ever.

What is the Saver's Advantage Program?

The program is designed for those who may not meet standard lending conditions but have a strong portfolio of savings and investments. Instead of shutting the door on these clients, the Saver's Advantage Program offers a pathway to mortgage approval by acknowledging these assets.

The Power of Indirect Leverage

One of the cornerstones of this program is the concept of "Indirect Leverage." Unlike traditional methods that require a hold on your assets, this program merely needs verification that these assets exist. The best part? These assets don't even have to be with the lending institution and can be held externally..

Who Can Benefit?

The Saver's Advantage Program is tailored for individuals who may not meet traditional lending standards based on income and expenses but have accumulated strong savings and investments. This could include:
Retirees

Self-employed individuals (sole proprietors with large personal savings by lower stated income)

High net-worth clients who don't want to withdraw their investment portfolio.
The Concept of Indirect Leverage
What sets this program apart is the idea of "Indirect Leverage." Unlike conventional lending, there's no hold placed on your investments. You only need to show that you have the assets, and they don't even need to be with BMO.
Asset Flexibility
The program provides broad flexibility when it comes to the types of assets that can be considered:
GIC's,

stocks,

mutual funds,

Employee share programs.
All investments to be held in non registered savings/investment accounts, TFSA, RRSP, DPSP, RRIF
For more information on the program, check out our:

PODCAST- Realty Bytes Conversations on Real Estate and Lifestyle- S3 EP33


YOU TUBE- The Evelyn Lopes Realty Team - EP# 117
How to Use Your Investments for Easier Mortgage Approval at BMO_


CONNECT WITH BMO MORTGAGE SPECIALIST:
Kyle Cole
647-331-8850
kyle.cole@bmo.com
CONNECT WITH REALTOR
Evelyn Lopes | iPro Realty Brokerage
905-965-5902
evelyn@evelynlopes.com
---