Tuesday, April 11, 2023 / by Evelyn Lopes- Klarine
MORTGAGE RENEWAL TIPS What you need to know
If you're a homeowner, navigating the world of mortgages can be overwhelming. But fear not, as we've got you covered with some expert tips and best practices for mortgage renewals and refinancing.
First up, let's talk about mortgage renewal. When your mortgage term comes to an end, it's important to shop around and find the best rates available. Don't simply accept the first offer from your current lender. You may be able to negotiate a better rate or terms with another lender, or even with your current lender. Keep in mind that you are looking for the best rates as well as the most favourable terms that will be a benefit to your particular situation. It is not just about the rate. It's always worth taking the time to explore your options and make an informed decision.
Refinancing and lines of credit are two options for homeowners who have equity in their home and want to optimize their cash flow or take advantage of the equity in their homes to pull out cash for home improvements, investments or other expenses. . Refinancing involves taking out a new mortgage, potentially at a lower interest rate, which can potentially save thousands of dollars over the life of the mortgage. Homeowners may want to refinance to reduce their monthly payments or to take out cash for home improvements or other expenses.
There are several ways to refinance, including equity takeouts and credit lines. If you're looking for additional cash flow, a line of credit or equity takeout may be worth exploring. These options allow you to borrow against the equity in your home, giving you access to funds for a variety of purposes. It's important to understand the risks and potential pitfalls of these options, so be sure to do your research and consult with a financial advisor before making any decisions.
For older homeowners, a reverse mortgage may be an option worth considering. This type of mortgage allows you to borrow against the equity in your home without having to make monthly payments. Instead, the loan is paid back when the home is sold. However, as with other mortgage options, it's important to weigh the pros and cons and make an informed decision.
If you're interested in purchasing an investment property, it's important to understand the additional requirements and qualifications needed to secure financing. This may include a higher down payment or stricter income requirements.
Qualifications for refinancing or other mortgage options can vary based on a number of factors, including credit score, income, and debt-to-income ratio. Interest rates and payment options may also vary depending on the type of mortgage and the lender.
Overall, refinancing, and other mortgage options can be complex, but with the right information and guidance, homeowners can make the best decisions for their financial situation. Be sure to do your research, consult with experts, and explore all your options before making any decisions.


Click Here: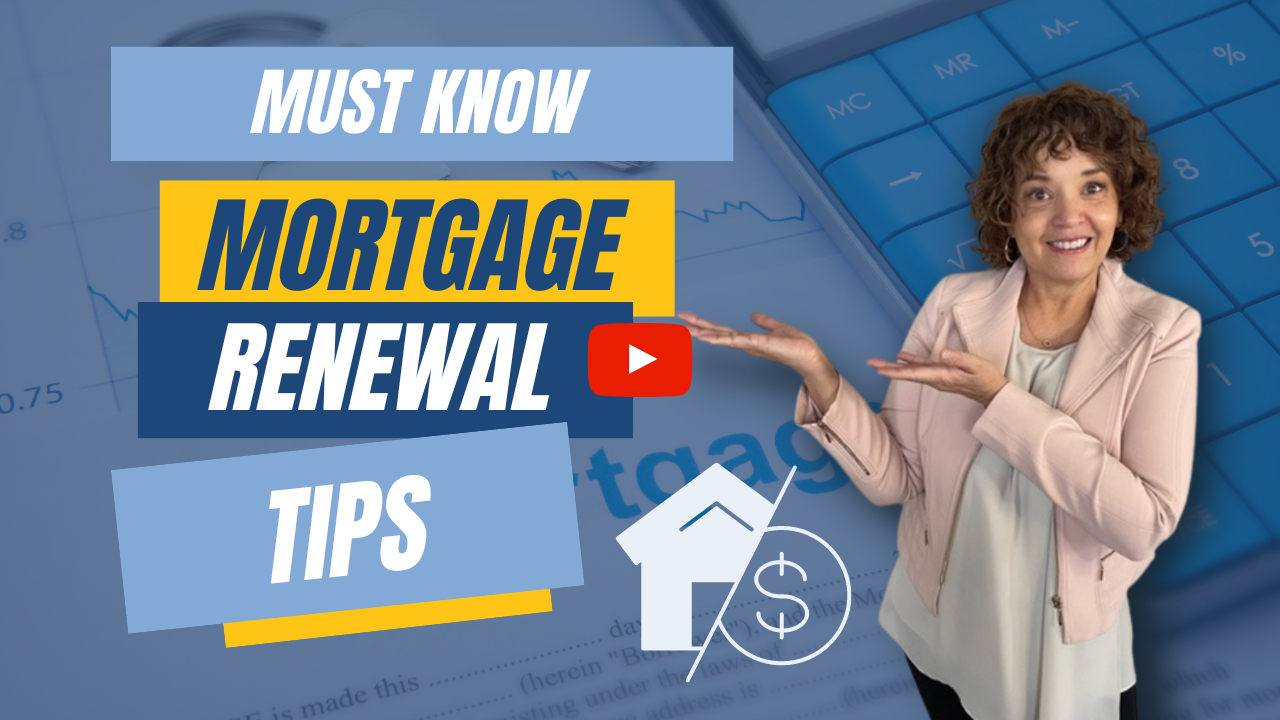 ---