Monday, November 13, 2023 / by Evelyn Lopes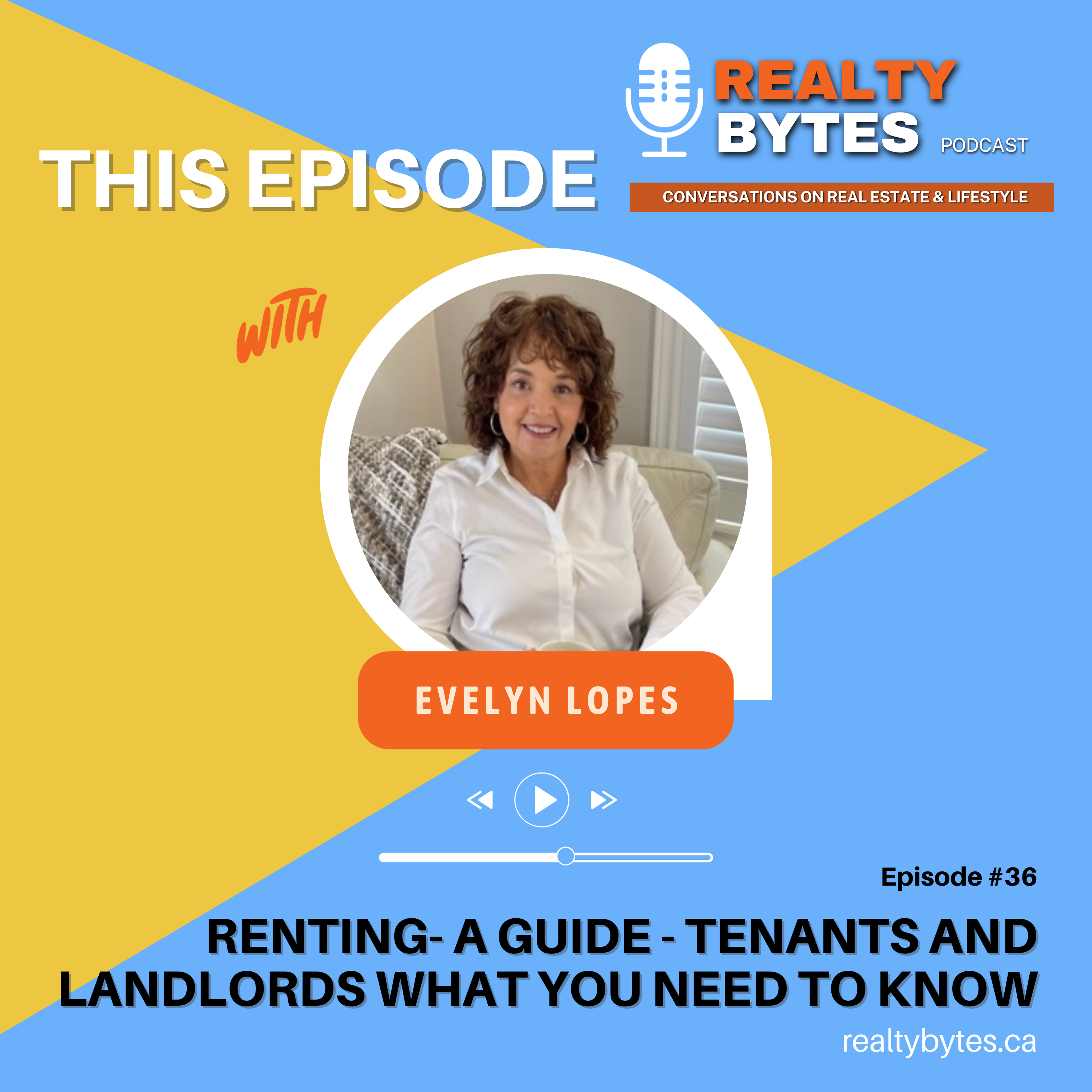 Renting a property can be a significant decision, whether you're a tenant searching for a new home or a landlord managing properties. Both parties have essential considerations to ensure a smooth and mutually beneficial rental experience. In this blog post, we'll explore some key tips that will help tenants and landlords navigate the rental process with confidence.
Budget Wisely:

Determine your budget for rent and other costs like security deposits, application fees, and utilities. This will help you find a property that fits your financial situation comfortably.

Location Matters:

Research the neighborhood's safety, amenities, and proximity to work or school. Visiting the area at different times of the day can provide insights into noise levels and traffic patterns.

Read the Lease Carefully:

Before signing any lease agreement, carefully review its terms. Pay attention to rent amounts, due dates, and the lease duration to avoid misunderstandings later on.

Inspect the Property:

Conduct a thorough inspection of the property before moving in. Document any existing damage and report it to your landlord in writing. This ensures clarity on property condition.

Understand Security Deposits:

Understand the conditions for receiving your security deposit back. Document the property's condition with photos and written records upon move-in.

Communicate Effectively:

Establish clear communication channels with your landlord or property manager. Promptly report maintenance issues in writing to ensure timely resolution.

Know Your Rights: Familiarize yourself with tenant rights in your jurisdiction. Understanding these rights will help you handle repairs and maintenance effectively.
Set Competitive Rental Rates:

Determine a rental rate that reflects your property's value in the market. Research similar properties in the area to stay competitive.

Screen Tenants Carefully:

Implement a thorough tenant screening process to ensure you have reliable renters who can meet their financial obligations.|

Maintenance Matters:

Discuss maintenance procedures and response times with your tenants. Timely attention to maintenance requests contributes to tenant satisfaction.

Legal Compliance:

Be aware of local tenant-landlord laws to ensure you're complying with all legal requirements. Seek legal advice if you encounter disputes or violations.

Keep Records:

Maintain detailed records of all communication with tenants, rent receipts, lease agreements, and maintenance requests. This documentation can be crucial in case of disputes.

Insurance Consideration:

Verify if you have property insurance to cover structural damage. Encourage tenants to consider renter's insurance to protect their personal belongings.

Renewal and Termination:

Know the process for lease renewal or termination and be clear about notice periods required for moving out or renewing the lease.

Renting a property should be a positive and transparent experience for both tenants and landlords. By following these tips and being proactive in communication and documentation, you can create a harmonious rental environment that benefits eve
---