Monday, August 8, 2022 / by Evelyn Lopes- Klarine
Room to Grow
Decorative Tips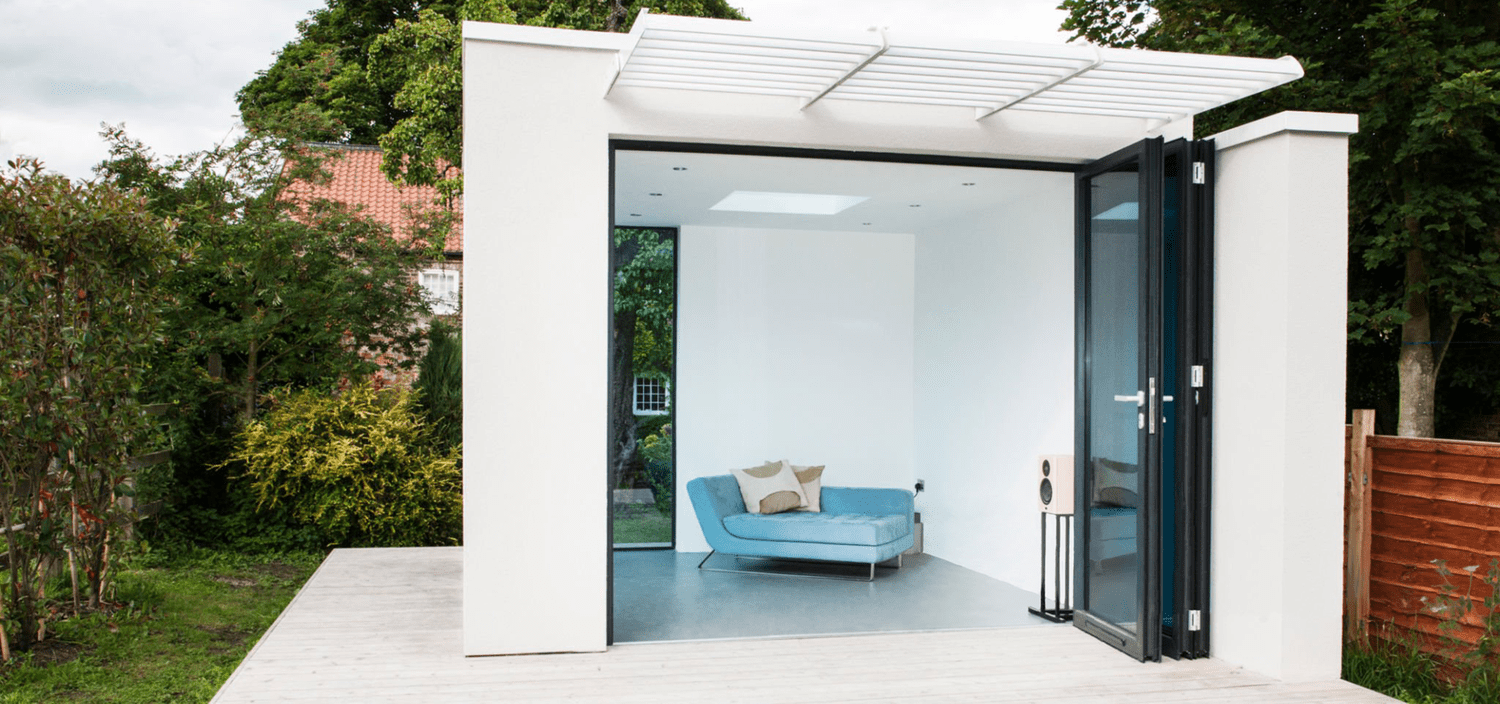 Ever find yourself wishing for a bit more space? Whether it's to gain storage, a home office, or an extra bedroom, additional square footage can always come in handy. It's a boon for resale and, if it's something you are longing for, can enhance everyday living. Ready to eke out some extra room but don't want to change the footprint of your home? Then you might consider a stand-alone accessory dwelling unit (ADU, for short). An ADU is secondary to the main residence, and it's ideal for creating rental income or accommodating multigenerational families. As housing needs change, more cities and towns are amending zoning regulations to include this addition. Of course, you'll want to check with your county and neighborhood before breaking ground. Here, some things to consider when adding a detached ADU.


As with any investment, start with the finances. While a permitted ADU might generate substantial rental income, it may also impact your property taxes. If adding space exclusively for business use, it might be a tax write off. Building costs vary wildly and will also be impacted by cost of living and market trends. When crunching the numbers, factor in permit fees, potential cost of updating septic, solar, and more.


Although more square footage always equals more upfront cost, err on the side of caution and go bigger from the get-go. Even a few more square feet will help create a long-term flexible space for changing needs. Enlist the expertise of local builders or check out prefab companies. Honomobo offers architecturally interesting prefab structures from a ninety-six-square-foot office to a 1,600-square-foot home and everything in between. While Studio Shed tackles all things tiny.


At the end of the day, you might determine a simple outdoor structure without all the trappings of a formal ADU—a small space for exercise, reading, or play for kiddos—suits you best. If so, prefab is a great option. Vancouver, British Columbia–based The Backcountry Hut Company will send you a building kit of your selected design, making the project partially DIY.


Whatever addition you make, it is sure to give you and your guests a comfortable getaway with the conveniences of home.
---