Monday, September 4, 2023 / by Evelyn Lopes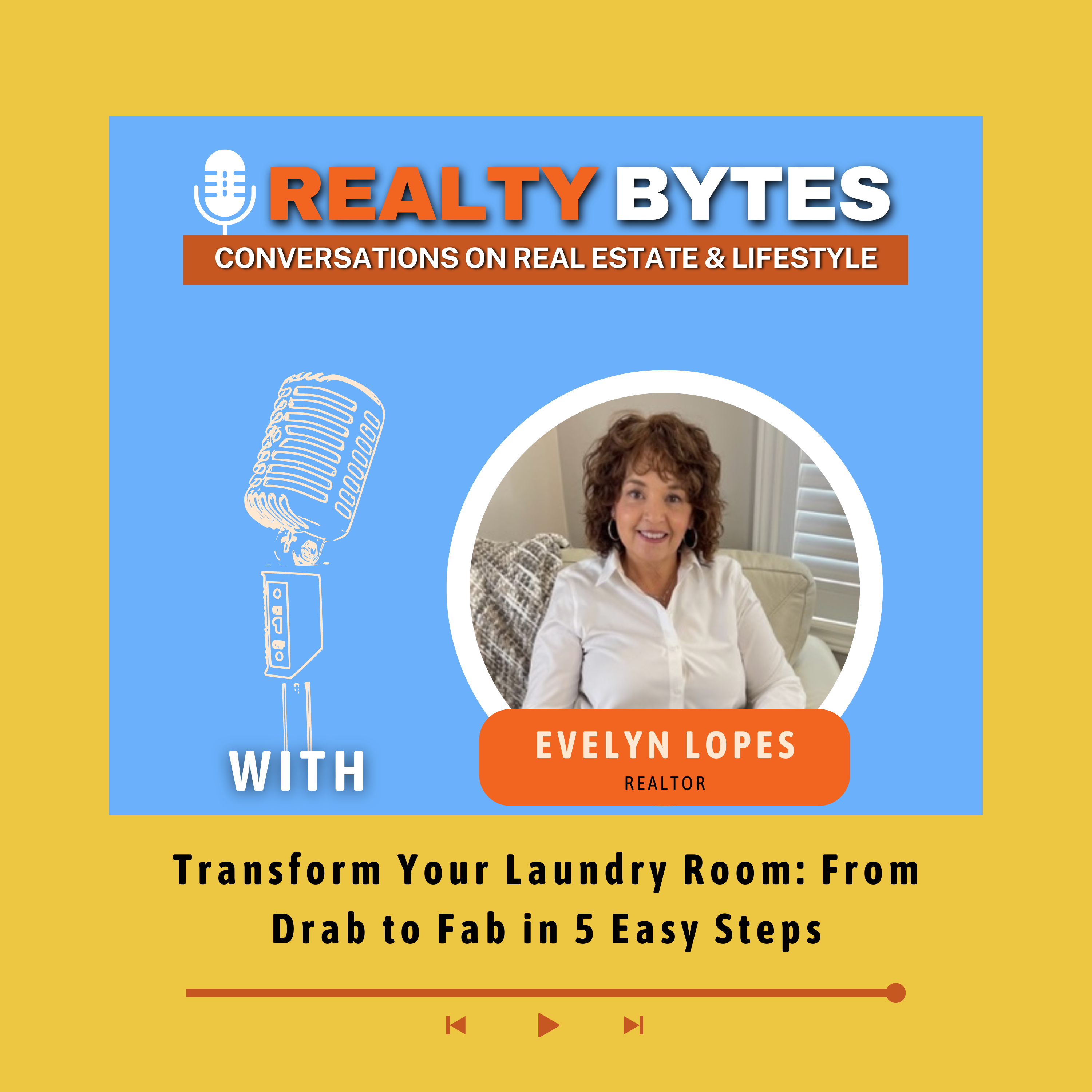 Question?
Are you tired of your drab, uninspiring laundry room? Ready to take the plunge into an epic DIY laundry room makeover? Today, we're diving into laundry room trends, budget-friendly makeover strategies, and easy DIY projects for a transformational laundry room revamp.
Yes, the laundry room is one of the most overlooked yet essential rooms in the home. You might think, "It's just for washing clothes, why should I care?" But that's where you're wrong! The laundry room is like the Cinderella of your home—always doing the dirty work but rarely getting the attention it deserves.
Whether you're a homeowner, homebuyer, or looking to sell your home, these laundry room improvement tips will not only add functionality to your space but also add value to your property.

Why Revamp Your Laundry Room?
Imagine being surrounded by clutter and dim lighting every time you have to tackle Mount Washmore. You deserve better lighting and organization!

Say goodbye to juggling detergent and dodging hampers with a well-planned renovation. A revamped laundry room can be your home-selling secret weapon!

Make it a space you actually enjoy with a splash of color and unique items.
Let's Get Started: 5 Tips for a Fabulous Laundry Room
1. Floating Shelves: The Sky's the Limit
What to Do:
Install floating shelves above your washer and dryer.
Why Do It:
Gain back territory from your detergent bottles! Open shelving provides key storage solutions and can also house plants or small decor items.
Elevation Factor:
This adds vertical interest to the room, drawing the eyes upward.
2. Color Pop: Paint it Pretty with a Splash of Happy
What to Do:
Slap on a fresh coat of paint. Be brave, go beyond beige!
Why Do It:
Lift your spirits with vibrant colors or calming hues.
Elevation Factor:
Transform your laundry room from a dark, dingy cave to a chic sanctuary.
3. Hideaway Hampers: There are No More Dirty Secrets
What to Do:
Invest in built-in or pull-out hampers.
Why Do It:
Keep dirty clothes discreetly out of sight.
Elevation Factor:
This adds a sleek, custom-built look to the room.
4. Task Lighting: Spotlight on Style
What to Do:
Update your lighting fixtures—consider adding a task light or under-cabinet LED lights.
Why Do It:
Good lighting is a must for any functional space.
Elevation Factor:
Better lighting adds a design element that can completely change the look and feel of the room.
5. Counter Space: Take It for Granite (Or Whatever Material You Like)
What to Do:
Add a countertop over your front-loading machines.
Why Do It:
This gives you a designated folding area and extra storage.
Elevation Factor:
Choose a material that complements your style, be it granite, butcher block, or recycled glass.
Closing Thoughts…
And there you have it! Five ideas, big and small, that will make you want to do laundry—or at least, hate it a little less. Your laundry room isn't just a utility space; it's an extension of your living area and style. So what are you waiting for? Grab a paintbrush, call your handyman, or simply rescue those lost socks—it's time to give your laundry room the love it truly deserves.
Until next time, may your socks be forever paired, and your laundry room eternally fabulous!

CLICK THE IMAGE BELOW TO WATCH THE FULL YOUTUBE VIDEO EPISODE: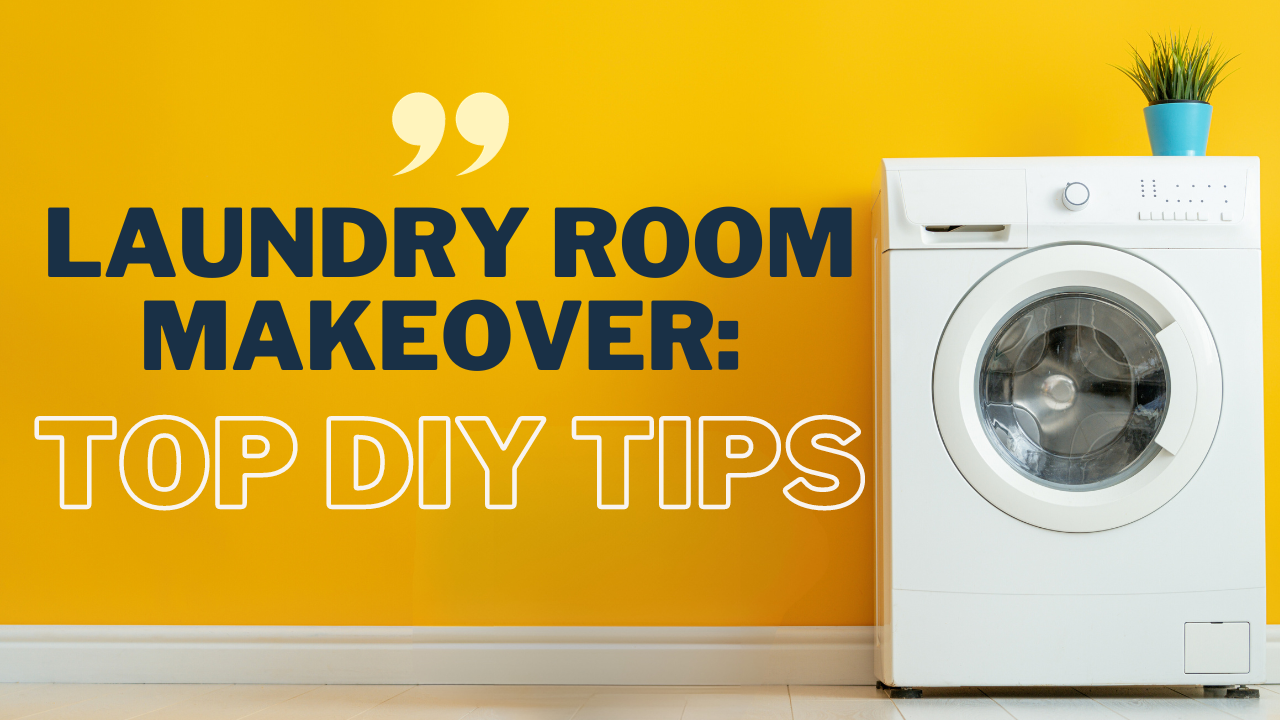 ---