Monday, September 11, 2023 / by Evelyn Lopes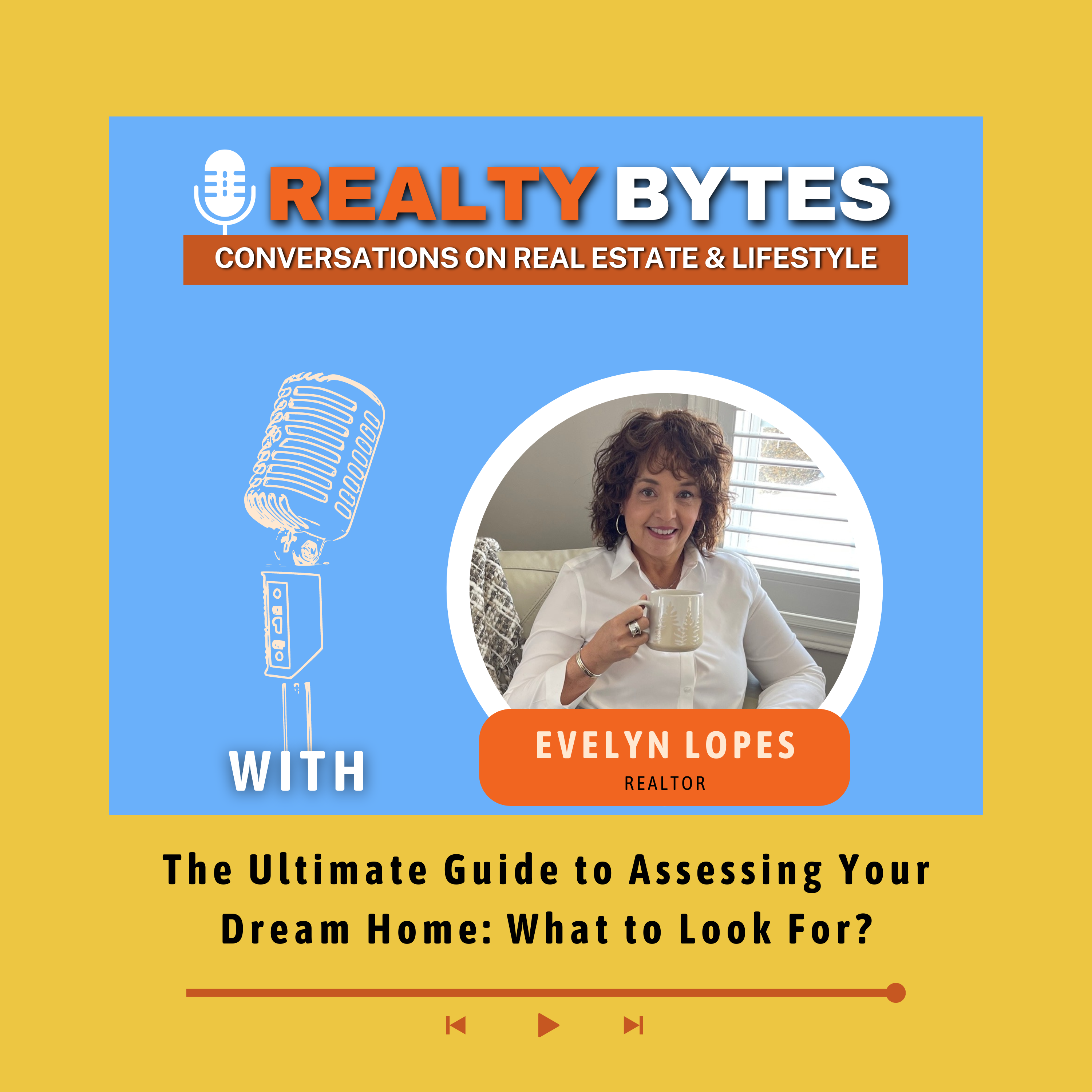 Introduction
Buying a home is one of the most significant investments you'll ever make. It's not just about finding a place to live; it's about securing a future and creating an environment where you and your family can thrive. However, the process can be overwhelming, especially for first-time buyers. That's why we've created this comprehensive checklist to guide you through the essential factors you should consider when evaluating potential homes.
---
Location, Location, Location
Neighborhood Safety
Before you even step inside a home, research the safety of the neighborhood. Check crime rates and, if possible, speak to neighbors to get a firsthand account of what it's like to live there.
Proximity to Amenities
How close is the nearest grocery store or hospital? Is there a school nearby if you have children? These are crucial questions to ask when considering location.
Public Transport
If you rely on public transportation, check the availability and convenience of nearby options.
Traffic and Noise Levels
Some people love the hustle and bustle of city life, while others prefer a quieter setting. Make sure the noise level matches your lifestyle.
Future Developments
Are there any planned constructions or zoning changes that could affect your property's value or your quality of life? It's better to know now than to be surprised later.
---
Financial Considerations
Price
The most obvious factor is whether the home falls within your budget. Don't forget to account for mortgage rates and potential bidding wars.
Property Taxes
These can vary significantly from one area to another, so make sure you know what you're getting into.
Homeowner's Insurance
Get an estimate before you buy to avoid any nasty surprises.
Resale Value
Consider the home's potential for appreciation. Is it in a growing neighborhood? Does it have features that will be in demand in the coming years?
Condo Fees
If the property is part of a condominium corporation with maintenance fees? These fees can add a significant amount to your monthly expenses.
---
Condition of the Home
Age of the Property
Older homes have their charm but may require more maintenance or upgrades.
Roof and Foundation
Check for any visible signs of wear and tear or damage, as these can be expensive to fix.
Plumbing and Electrical Systems
Ensure these are up to code and in good working condition to avoid costly repairs down the line.
---
Layout and Size
Square Footage
Make sure the home offers enough space for your current needs and any future plans, like a growing family.
Number of Bedrooms and Bathrooms
These should suit your family's size and lifestyle.
Floor Plan
Does the layout make sense for you? Open floor plans are trendy, but they're not for everyone.
---
Aesthetics and Personal Preferences
Natural Light
A home filled with natural light can boost your mood and even save you money on lighting costs.
View
Whether it's a city skyline or a peaceful lake, a good view can significantly enhance your living experience.
---
Conclusion
Finding the perfect home involves a lot more than love at first sight. It requires careful consideration of a myriad of factors, from location and cost to the condition and layout of the property. With this comprehensive checklist, you'll be well-equipped to make an informed decision that you'll be happy with for years to come.
Happy house hunting!
---