Home Buyer - DREAM HOME CHECKLIST
Finding your Dream Home can be Easy!
Learn How to...
Save Time and Money and
Avoid Making Mistakes
when Searching for Your Next Home.

Get your FREE Copy of The Dream Home Checklist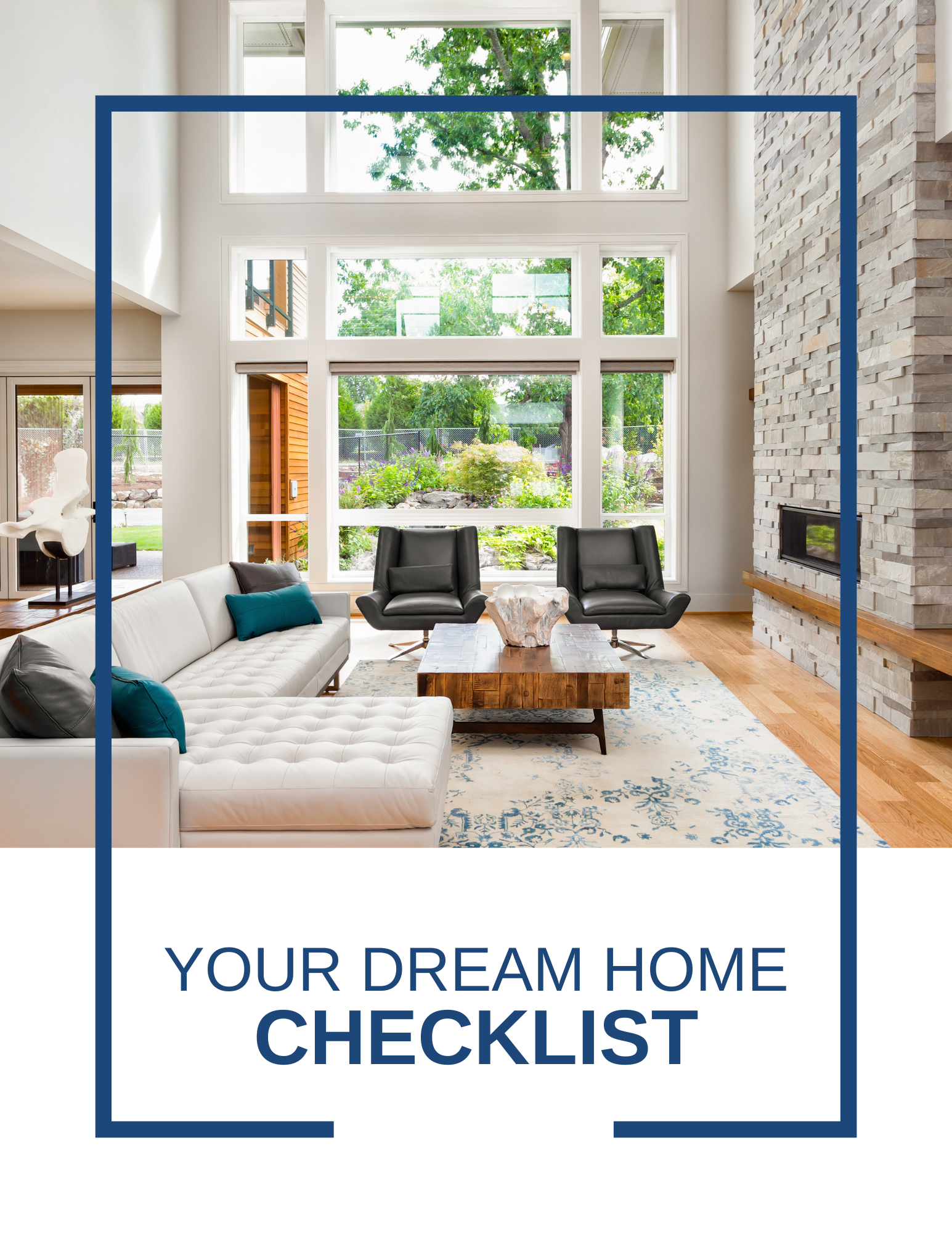 This checklist will help you in narrowing your focus, identifying the important aspects of finding a home and lead you to success in finding your dream home.

Complete Form to access you Free Copy