FUNDAY MONDAY CONTEST ENTRY FORM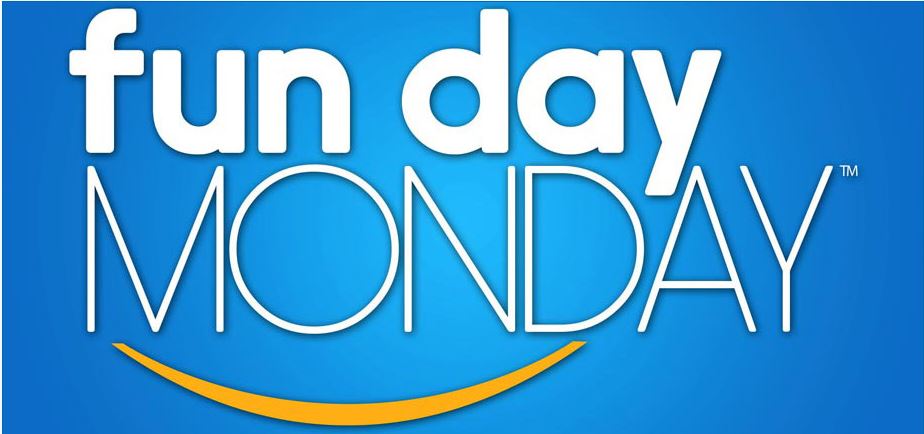 F
U
N
D
A
Y
M
O
N
D
A
Y
C
O
N
T
E
S
T
Imagine winning a $25 Gift Card to Amazon -
What would you buy or who would you give it to as a gift?


It's Easy and Fun to Play & Win!!

Simply answer the multiple choice question. Submit your correct response and your name will be entered into the draw- Easy!

CLICK TO ENTER THE DRAW! - GOOD LUCK!!